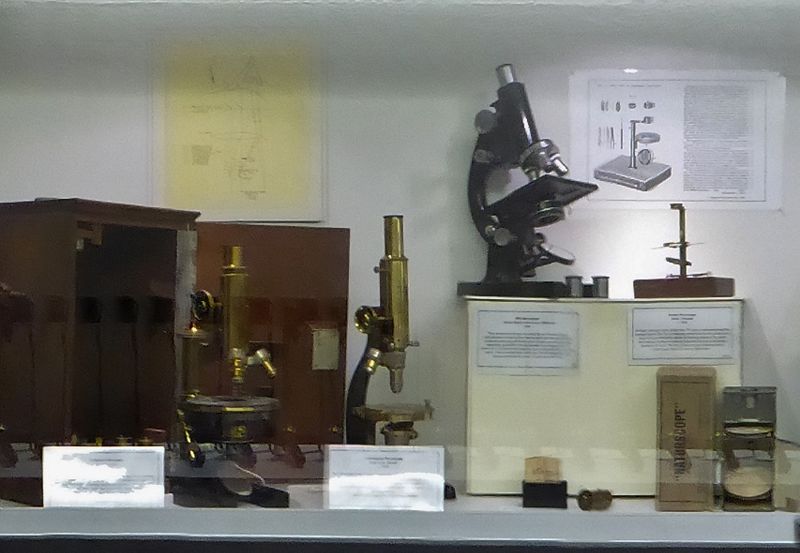 Tools of Science is a series of meetings hosted by our Physics Museum.
We encourage students, scientists, engineers, historians of science and technology, teachers, collectors and anyone else fascinated by scientific instruments of yesteryear to attend.
When possible, lectures are illustrated with items from the Physics Museum collection. Each lecture is followed by a discussion, and we encourage you to bring along your own items to show and discuss.
Lecture details and reminders
To receive email reminders about Tools of Science, subscribe to our mailing list.
For further details, email David Harris, Physics Museum Director.
Directions and parking
We generally hold lectures from 6pm to 7pm on the third Tuesday of the month.
We meet at the St Lucia campus in Room 222 of the Parnell Building (Building 7). Occasionally we meet in Room 358 of the Physiology Lecture Theatres (Building 63).
If you wish to park on campus, we recommend you park in Multi-level Car Park 1 (Building 98A) or Multi-level Car Park 2 (Building 98B).
To get to either of these buildings, enter the campus at the University's main entrance, Sir Fred Schonell Drive, and then take the third exit at the roundabout - look out for the solar collector. Alternatively, meter parking is available in the nearby outdoor area - head up the hill.
For more information, visit our Parking @ UQ pages or download the UQnav app to your iPhone or Android smartphone.