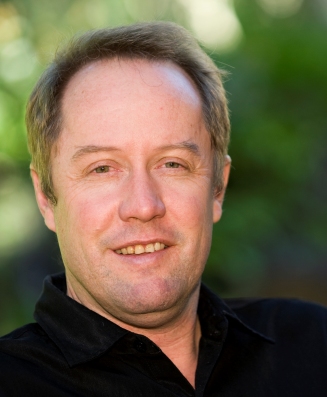 Professor Hugh Possingham of UQ's School of Mathematics and Physics and School of Biological Sciences has received formal recognition for his outstanding contribution to original research, being elected as a foreign associate to the U.S. National Academy of Sciences alongside a small cohort of distinguished researchers.
The National Academy of Sciences, a not-for-profit institution established under President Lincoln in 1863, recognizes outstanding achievements in science by electing researchers to membership (US citizens) or foreign associate status (if a non-citizen). The Academy was established to provide science policy advice to the American federal government.
Professor Possingham was one of twenty-one scientists to be accepted as a foreign associate in the latest intake, and is the first Queensland-based academic to receive the honour.
"I am humbled to be recognized by such an illustrious institution. I would like to thank everyone I have worked with, and I hope I can use the election to further the cause of environmental science  globally," Professor Possingham said.
Twenty Australian scientists are members of the Academy as a foreign associate.