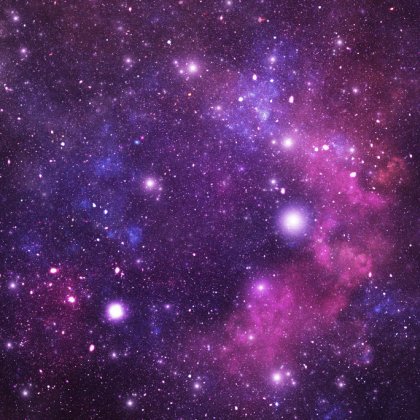 More than 80 astronomers and researchers from around the world will converge at The University of Queensland this week for the annual Women in Astronomy Workshop 2015.
The two-day workshop (22 and 23 July) will focus on gender equity in science, with feature presentations by Yale University's first female physics professor, Meg Urry, and 2011 Nobel Prize in Physics winner Professor Brian Schmidt.
UQ astrophysicist Professor Tamara Davis said the annual conference promoted practical efforts to support equity and fairness in astrophysics.   
"We will be looking at the topics of unconscious bias, dealing with conflict, projecting your voice, the challenges faced by Indigenous groups, and the impact of mental health in academia," Professor Davis said.
"The event is designed for astronomers, but would be appropriate for anyone in research, and we also encourage community members to attend."
In addition to the workshop, four world-renowned astronomers will present a fast-paced interactive public lecture on Thursday 23 July.
Researchers, astronomy enthusiasts and the public can submit their space-related questions to the panel of astronomers at the event at UQ's Advanced Engineering Building.   
Professor Davis said members of the public rarely had a chance to interact with leaders in astronomy.
"Almost every time I'm out with friends, I'm inundated by questions about astrophysics," she said.
"It's a great chance for the community to ask us their questions about the Universe and space, and it just so happens that in this case it's an all-female panel."
Joining Professor Davis on the panel are:
Dr Amanda Bauer (named one of Australia's "Top 5 Under 40" science researchers and communicators)
Dr Lisa Harvey-Smith (Project Scientist for the Australian Square Kilometre Array)
Professor Meg Urry (first female physics professor at Yale University and past-president of the American Astronomical Society)
The workshop has been organised by the Women in Astronomy Chapter of the Astronomical Society of Australia and the ARC Centre of Excellence for All-sky Astrophysics (CAASTRO).
Free workshop registration and details are available here. Public lecture registration is here.
Media: Tamara Davis, tamarad@physics.uq.edu.au, 0432 526 989.