Since 1968, The American Institute of Physics (AIP) has been recognising journalists, reporters, authors and writers for their endeavours in the field of science communication. This year awards have been given in recognition of outstanding communication that has been able to captivate the audience of the general public while increasing the profile of the physical sciences.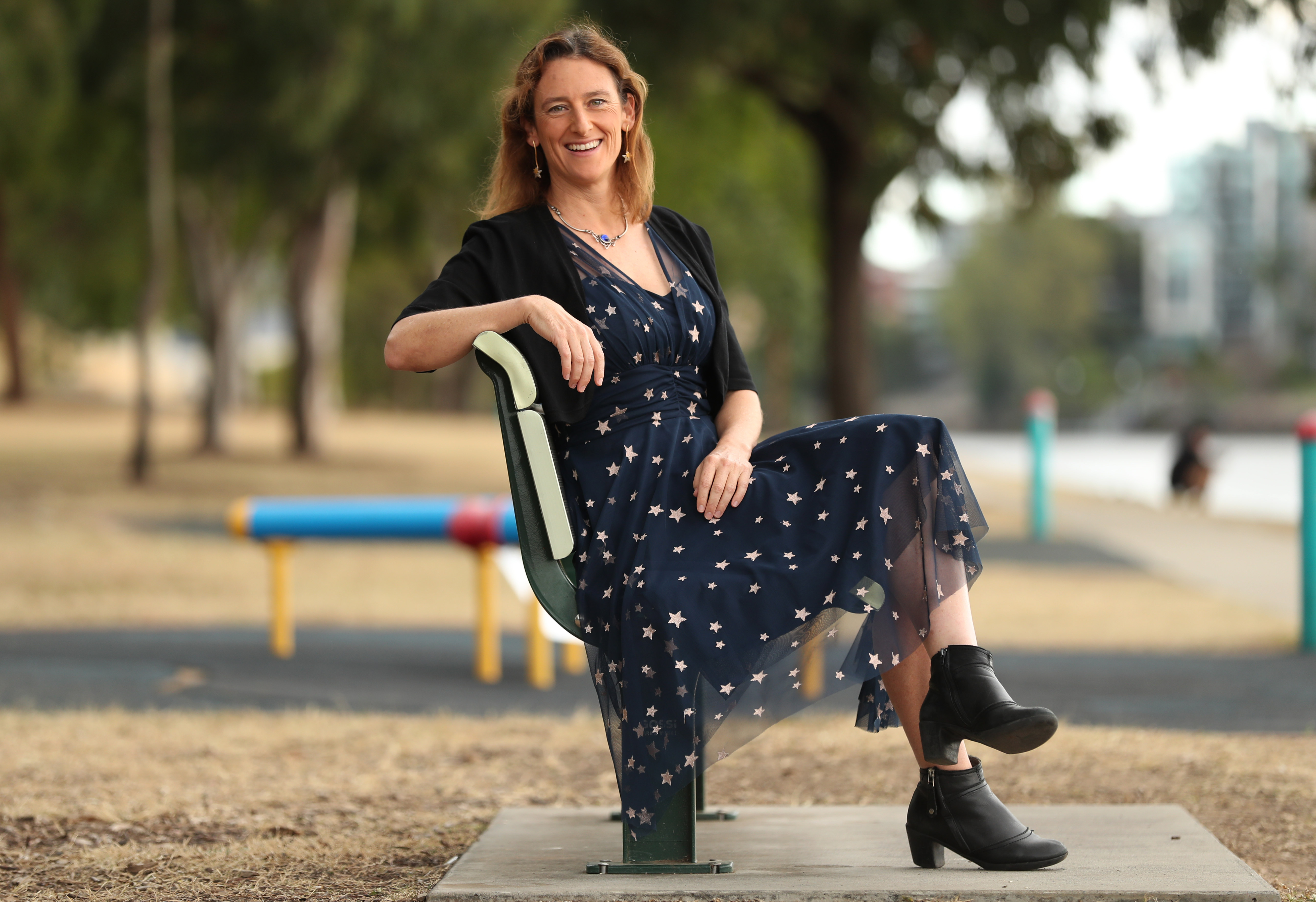 The four categories of award are:
BOOKS 
ARTICLES
WRITING FOR CHILDREN
BROADCAST AND NEW MEDIA
SMP are pleased to hear that the winner of the 2020 Broadcast and New Media category is Catalyst for "Black Hole Hunters" (Australian Broadcasting Corporation - Penny Palmer, executive producer). The Catalyst episode, which was presented by SMP's Professor Tamara Davis, follows scientists on their journey to hunt down black holes in the universe. 
Catalyst was recognised by the American Institute of Physics (AIP) for taking viewers on a journey to visualise black holes for the first time. AIP judges commended Catalyst for using elements of nature to capture and illustrate the complexity of black holes, while giving the storytelling an Australian twist. In particular the judges felt that Catalyst "let the personalities of the host, Tamara Davis, an Australian astrophysicist at the University of Queensland, and other scientists really shine through."
You can view the full awards list here
Find more information about Catalyst "Black Hole Hunters" here