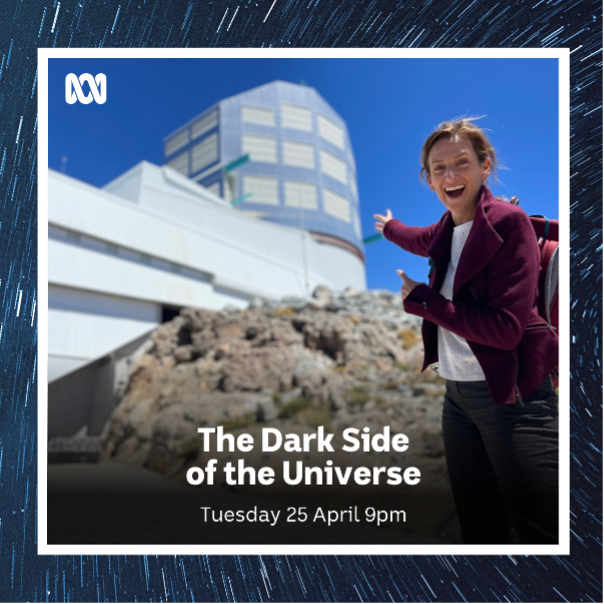 UQ's Professor Tamara Davis returns with a highly anticipated new Catalyst episode.
Everything we have ever observed, felt, or touched in our universe accounts for less than five percent of all that exists. No one really knows what makes up the rest.
"The Dark Side of the Universe" dives into the evidence for Dark Matter and Dark Energy. They impact the way our galaxies move — but we've never actually seen them, and their actual nature is yet to be resolved.
Join Professor Tamara Davis and the scientists hunting for the mysterious dark particles which make up this hidden universe, and the unseen Dark Energy that appears to be pushing galaxies away from each other.
The Catalyst special aired on 25 April, but is still available to watch on ABC's iView.