We publish regular updates in our newsletter, CARM News. Read about our achievements and accolades, new, departing and visiting staff, and any upcoming events and workshops.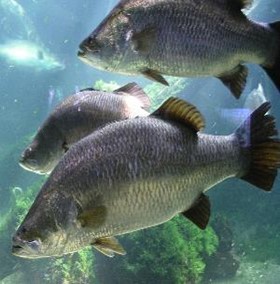 Barramundi
Read our latest edition
Our latest edition highlights our recent work on fisheries stock assessments and highlights the latest research, awards, publications and workshops.
Read our latest March 2020 Edition
Previous editions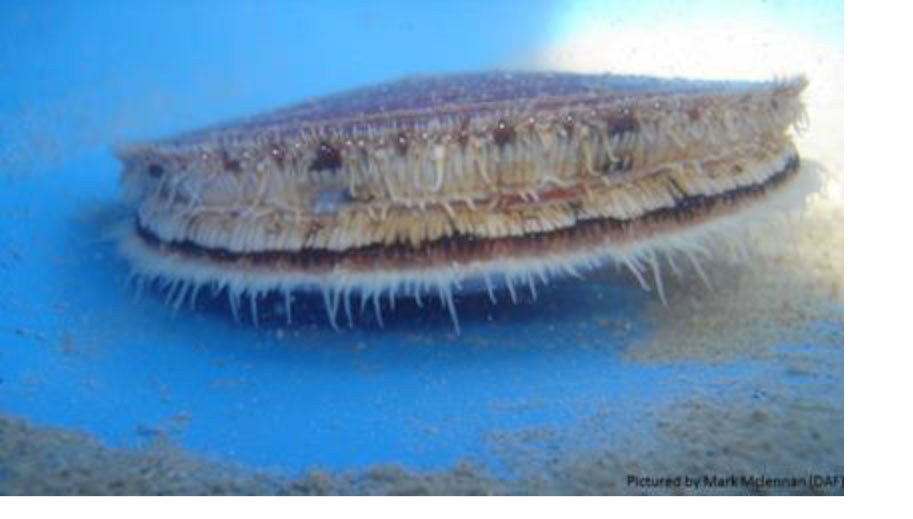 Scallop
You can read previous CARM News by downloading a PDF version.
CARM News December 2017 PDF version and online version
CARM News August 2017 online version
CARM News November 2015 online version
CARM News September 2015 online version
CARM News July 2015 online version
CARM News July 2015 download (PDF, 277kB)
CARM News June 2015 online version
CARM News June 2015 download (PDF, 482kB)
CARM News April 2015 online version
CARM News April 2015 download (PDF, 416kB)
CARM News February 2015 online version
CARM News February 2015 download (PDF, 434kB)
CARM News January 2015 online version
CARM News January 2015 download (PDF, 451kB)
CARM Report April 2010 to March 2015 download (PDF, 1.41MB)