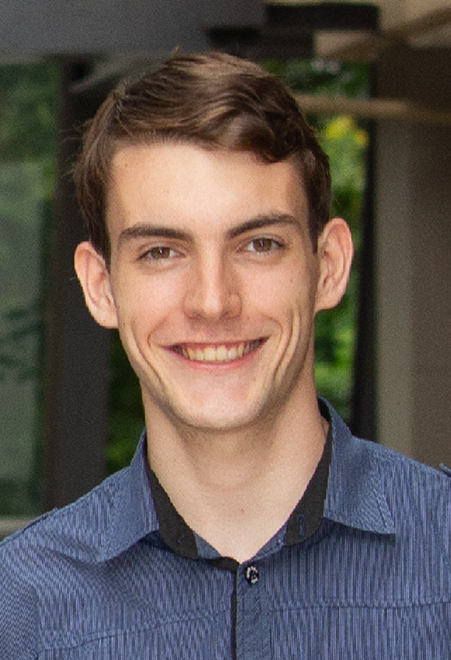 Over the summer of 2018-2019 I had the fantastic opportunity of completing an internship at Veitch Lister Consulting (VLC) - a transport modelling company. Prior to then, I had little appreciation of the vast array of mathematical problems and models that occur within the transport paradigm. For the process of modelling traffic and congestion, there are multiple interconnected sub-problems to be solved. As part of this process, the decision of an individual to choose a particular mode of transport on a specific trip is modelled. This seemly simple idea was the focus of my internship, where I found out it has many intricacies and challenges involved.
Machine learning has newly been introduced to this problem and I got to explore this new approach and its performance relative to conventional techniques. The project really helped to develop and extend my programming skills for the purposes of data science and machine learning, and I found it very satisfying to be able to see my own code producing successful results. This was especially true given that the machine learning approach taken is still a developing research area. I have loved being able to apply the mathematical skills I have learnt in a software environment and have discovered that I really enjoy working at the intersection of these areas. I found it very beneficial to have the opportunity to apply my knowledge on problems that have real world implication. That was a great benefit of the internship program, alongside giving me a perspective on work past my degree.
Everyone at VLC was super friendly and helpful and I had two fabulous mentors giving me enough guidance, whilst still letting me progress on my own. When I first applied, I was hoping that the internship would teach me a little a give me some practical experience, but it has done so much more than that for me. I was able to engage in an area of maths that I was barely aware existed, and have discovered I have a keen interest in it. It was also fantastic to find effective solutions to difficult problems which was very satisfying when those solutions have real-world implications. Seeing the potential of my degree has been a fantastic motivator, both through the program and on coming back to uni.