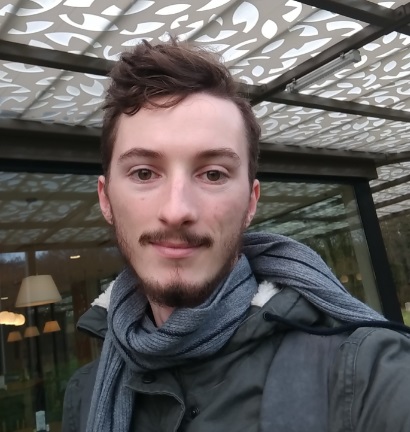 My 6-week summer internship with Vivienne Court Trading was a transformative experience that opened both doors and my eyes to an entirely new career path.
My objective was to model energy generation in response to pricing forecasts for Australian National Electricity Market. The sheer volume of data I was working with drove me to overhaul my coding skills in order to write efficient and scalable algorithms. Throughout the course of my internship, I was made to feel completely welcome as a member of the team, which in turn provided an endless source of insights and constructive feedback. The opportunity to tackle industry-level data science problems is an immensely valuable experience in terms of exposure to ideas, as well as personal and professional development.
I was able to transition my Summer internship into a year-long industry capstone project with Vivienne Court Trading through my Master of Data Science degree. Subsequently, I have also been offered part-time employment as a data analyst for the second half of this year, with plans to start as a full-time junior trader at the start of 2020.
I'd highly recommend everyone apply to the SMP Summer Industry Experience Program. My advice would be to not limit the breadth of your initial applications only to fields you're already familiar with, as I have found that passion is derived from new experiences just as much as it drives them.